Here are a few of our featured events for the month of November: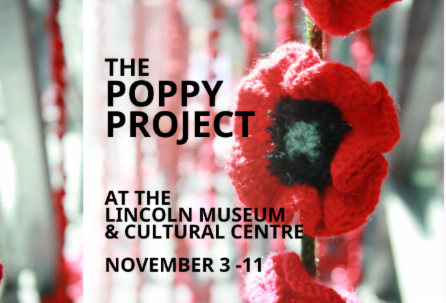 The Poppy Project
November 3 – 11, starting at 4:00 PM
Lincoln Museum & Cultural Centre, Jordan
A collaborative community art initiative that pays respect and remembrance for those who have served our country.
Photo by Lincoln Museum and Cultural Centre
Dill wali Diwali
November 10 from 7:30 PM until 1:00 AM
Club Roma, St. Catharines
Celebrate the festival of lights with your friends and family with Bollywood music, delicious food, and fun games.
Photo by Brock ISA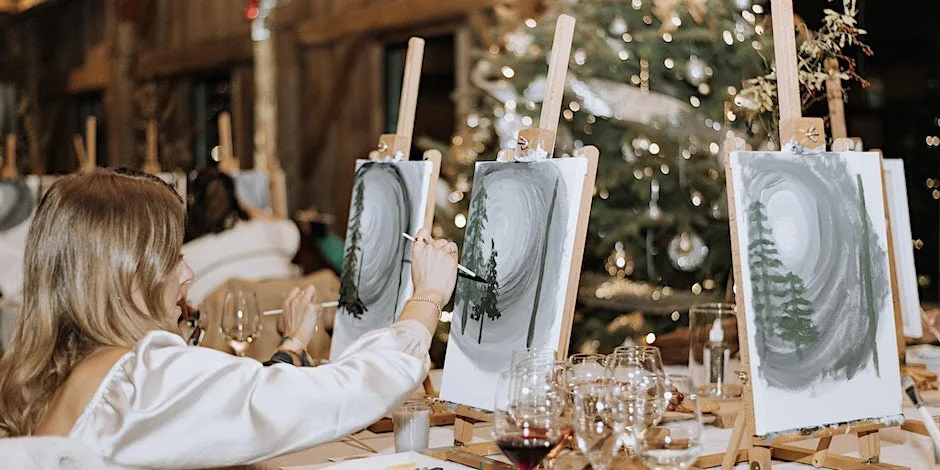 Paint & Festive Cocktails
November 25 from 1:00 PM – 3:30 PM
Old Stone Inn, Niagra Falls
A magical evening of painting, cocktails, 'smores, and festivities.
Photo by You and I Paint