The holidays are right around the corner, and while you get ready to search for the perfect gifts or come up with ideas of how to get into the festive spirit with the family, we've compiled a few options to help you make thoughtful purchases, support the local makers and businesses in Niagara, and kick off the holiday season.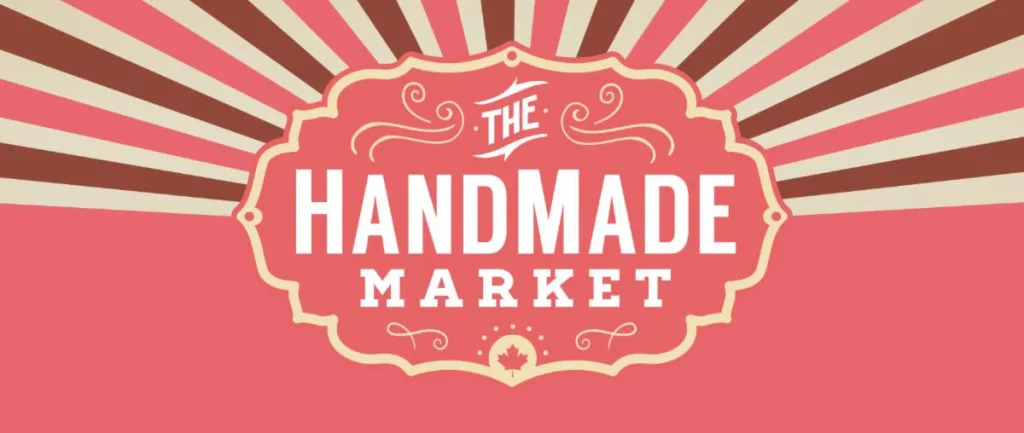 13th Holiday Handmade Market:
The Handmade Market returns for its 13th year on November 17, 18 and 19 at the Niagara Falls Convention Centre. With over 200 makers, live music, a cafe, wine bar, and food trucks, you'll be able to shop from local businesses and find thousands of unique items that are hand-crafted and one-of-a-kind.
Find everything you need including accessories, jewelry, art, candles, textiles, ceramics, seasonal, food, home decor, and so much more.
Tickets should be purchased online and in advance, as there are limited quantities available. Tickets start at $10 and the market is free for children 15 and under.
Hours:
Friday: 12:00 PM – 7:00 PM
Saturday: 10:00 AM – 5:00 PM
Sunday: 11:00 AM to 5:00 PM
Be sure to check out one of the most popular markets this year! With treats and wine from 13th Street Winery and seasonal decor designed by Bloom & Co., bring your friends and family to celebrate the holiday season!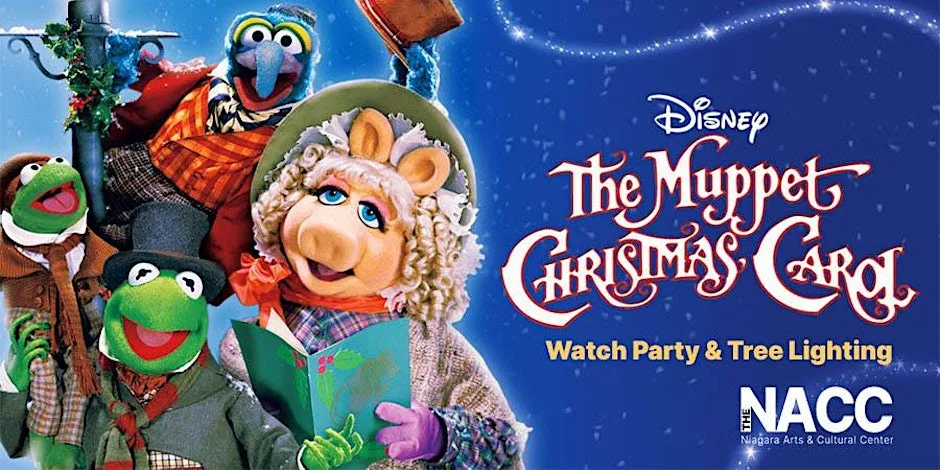 The Muppets Christmas Carol Watch Party & Christmas Tree Lighting:
Enjoy a festive evening at the Niagara Arts & Cultural Center! Get into the holiday spirit with the family-friendly retelling of a classic Charles Dickens story and a special Christmas tree lighting ceremony.
On November 24, between 3:30 PM and 6:00 PM, friends and family are welcome at this magical event to kick off the holiday season. Tickets are $6.00 and can be purchased online.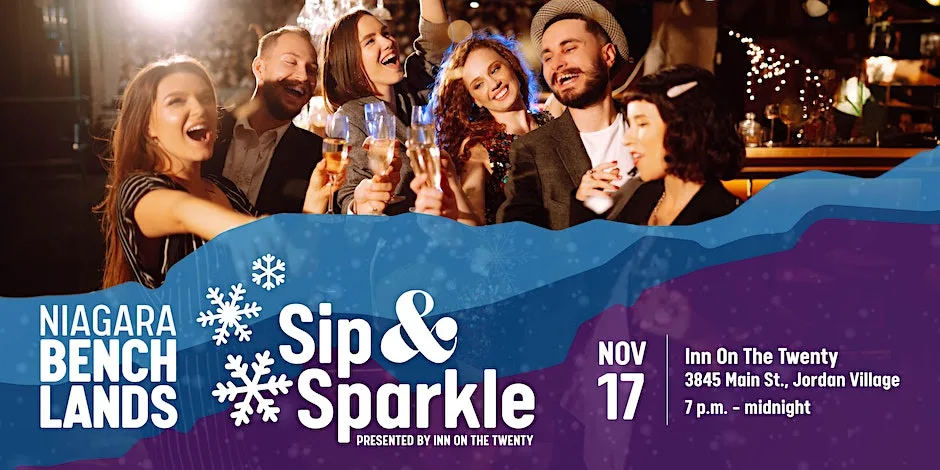 Sip & Sparkle:
Presented by Inn on the Twenty, immerse yourselves in the festive season on November 17 in the beautifully rejuvenated Jordan Village. This evening is filled with gourmet food offerings of holiday plates, specially curated cocktails, and festively paired beverage samplings.
Each food and beverage pairing is created by Chef Pete Tindall from Inn on the Twenty. This year's food stations include:
Pulled Pork and Mashed Potato parfait with smoky BBQ sauce paired with Creekside Estate Winery, Syrah
Upper Canada Cheese Company Mac & Cheese paired with Sue-Ann Staff Estate Winery, Elisha Chardonnay
Roasted Carrot, Apple and Ginger Soup paired with Cave Spring Estate Winery, Gewürztraminer
Jumbo Shrimp Spring Roll with Sweet Chili-Citrus Sauce paired with Bench Brewing Company, Lincoln Lager
Mini Beef on Weck with Horseradish and Frisee paired with Foreign Affair Winery, Conspiracy
Icewine Glazed Donut paired with Hot Chocolate or Coffee
After you've had the opportunity to try the various dishes, enjoy the Holiday Video Dance Party from 9:00 PM until midnight with DJ Tanner. Request your favourite songs, visit the cash bar, and show off your holiday best. Tickets are available online.