Here are a few of our featured events for the month of October:
The Circle: Honouring Sisters in Spirit
October 4, 2023 from 7:00 PM
FirstOntario Performing Arts Centre
Following the Sisters in Spirit Walk, this special musical showcase highlights both established and emerging Indigenous artists. Featuring Geneviève Gros-Louis Salamone, a renowned violinist, film composer and producer from the Huron-Wendat Nation, this musical evening takes place on Sisters in Spirit Day which remembers and honours the lives of missing and murdered Indigenous women, girls, and two-spirit people.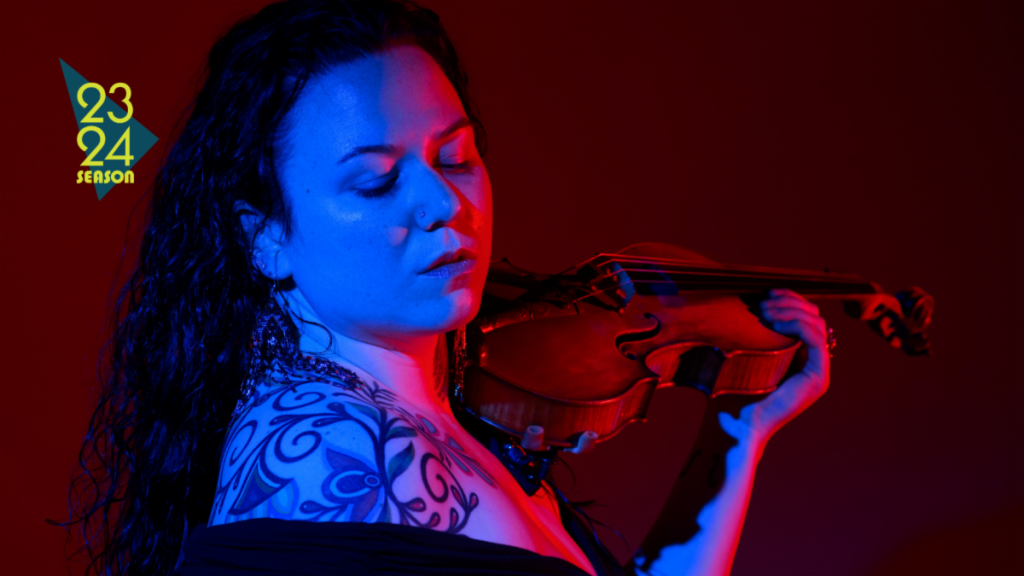 Photo by FirstOntario PAC
Halloween Night Market
October 21, 2023 from 6:00 – 10:00 PM
St. Catharines Market Square
Featuring a live DJ, psychic readings, Tarot cards, vendors, artisans, and more!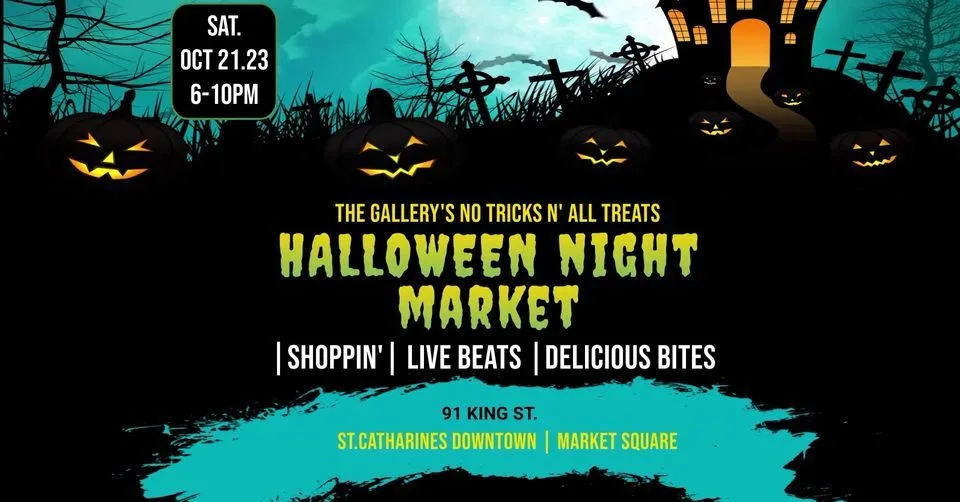 Photo by St. Catharines Gallery
Pumpkin Carving at Lock Street Brewing
October 30, 2023 from 12:00 PM
Lockstreet Brewing Company
Carve a pumpkin in the Biergarten while sipping on seasonal craft beers.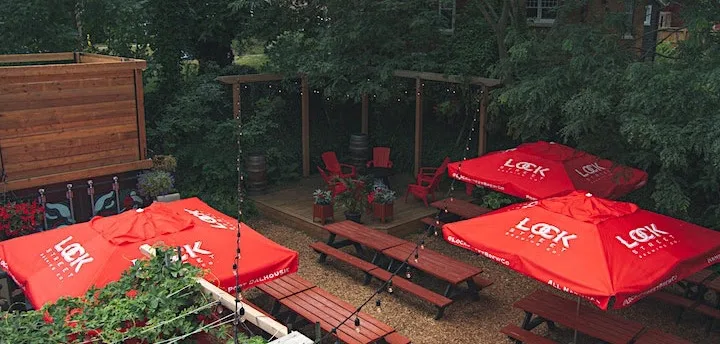 Photo by Lockstreet Brewing Company