Niagara's seasonal craft beverages are one of the best parts of the Fall season!
Our renowned brewers showcase their talents by using fresh and local produce to create elevated seasonal offerings. All across the region, there are great limited-release options to try out while exploring Niagara.
Here are a few of our favourites for you to try out:
Oast House Brewers: Country Bumpkin Spiced Harvest Ale
Using roasted pumpkin, butternut, acorn, and hubbard squash flavours sourced locally from Howells Pumpkin Farm, this sweet and nutty fall ale tastes like a traditional pumpkin pie with a crisp and dry finish. Enjoy this one out on the patio under the twinkle lights!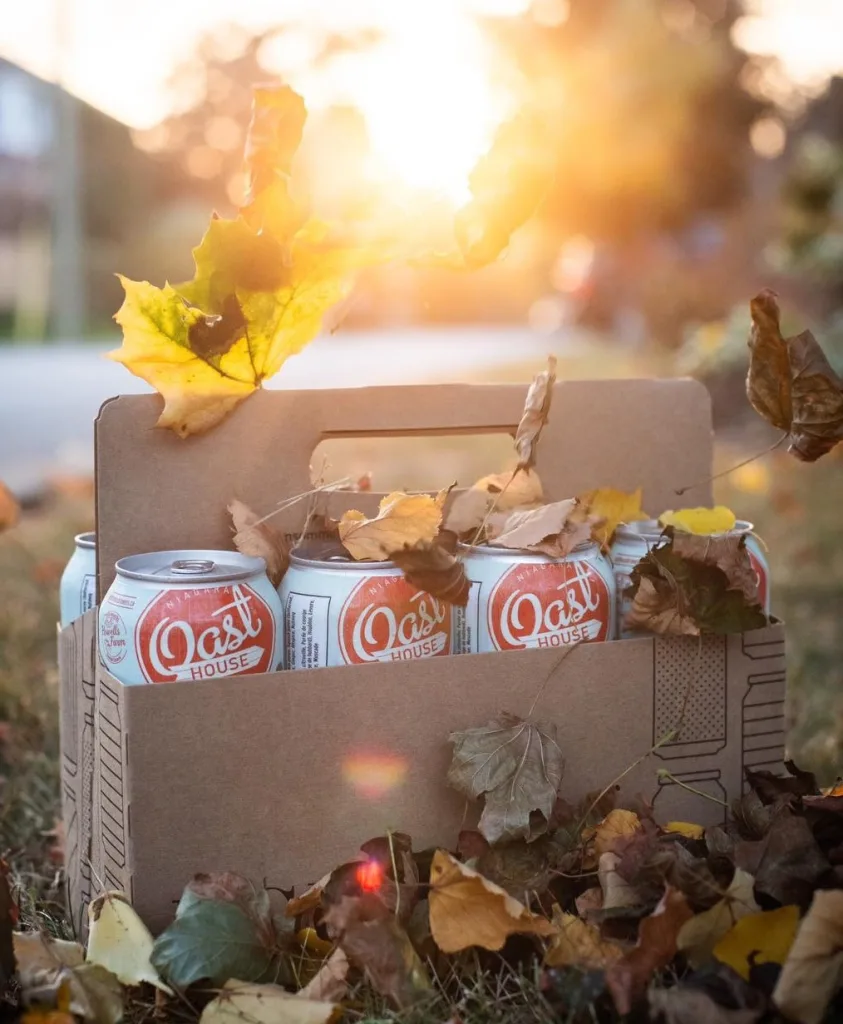 Lock Street Brewing Company: Late Harvest Pumpkin Ale
If pumpkin spice season is your favourite, try this limited-release autumn ale with notes of cinnamon, clove, apple, and of course, pumpkins. This seasonal ale can be enjoyed on tap or by the can out in the Biergarten.
Between October 13-5, Lock Street will be hosting LOCKTOBERFEST featuring different live music, Bavarian fare, and a special Locktoberfestbeier!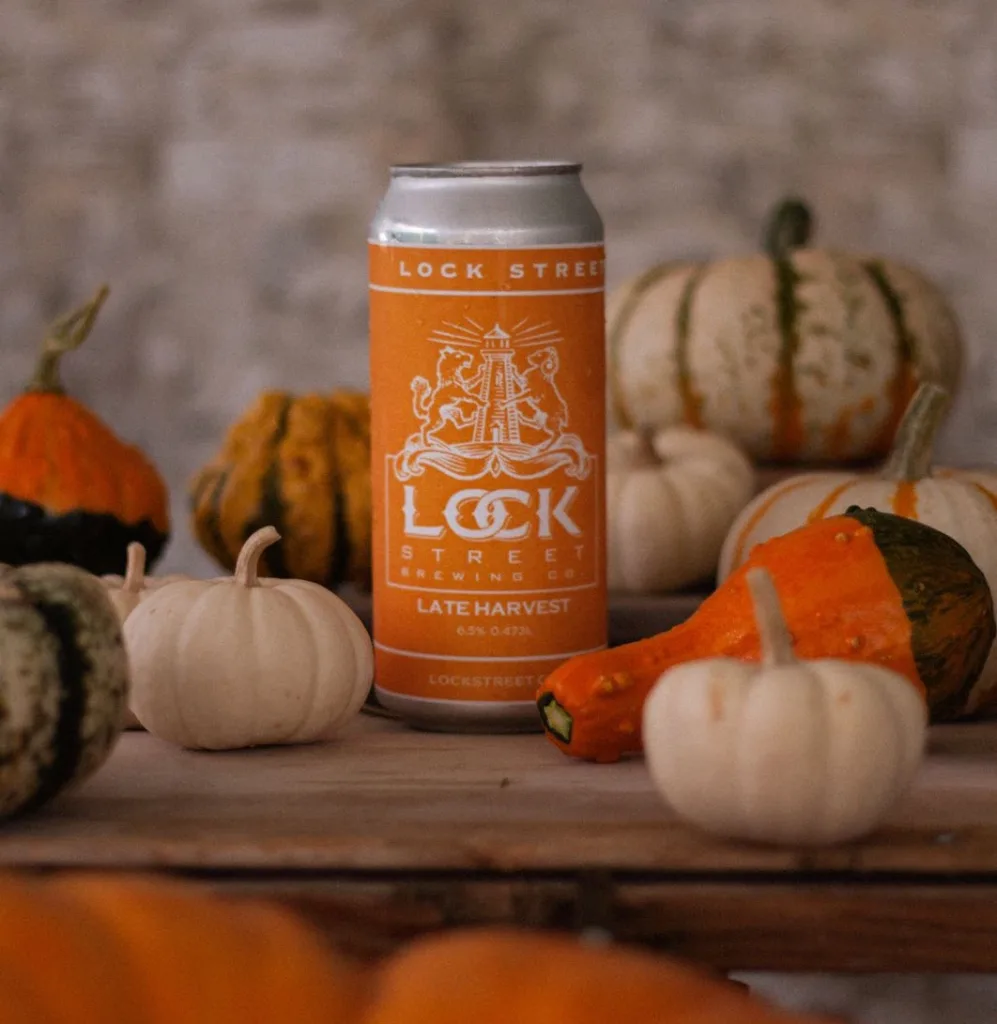 Bench Brewing Company: Blueberry Pie Sour
For those who enjoy a sweet and sour beer, this Blueberry Pie Sour will give you a burst of tart blueberries and notes of graham crackers and vanilla. Nestled in the Niagara Benchlands, sit back and enjoy some great menu offerings while sipping on this sour that will remind you of a homemade dessert.