Here are a few of our featured events for the month of July: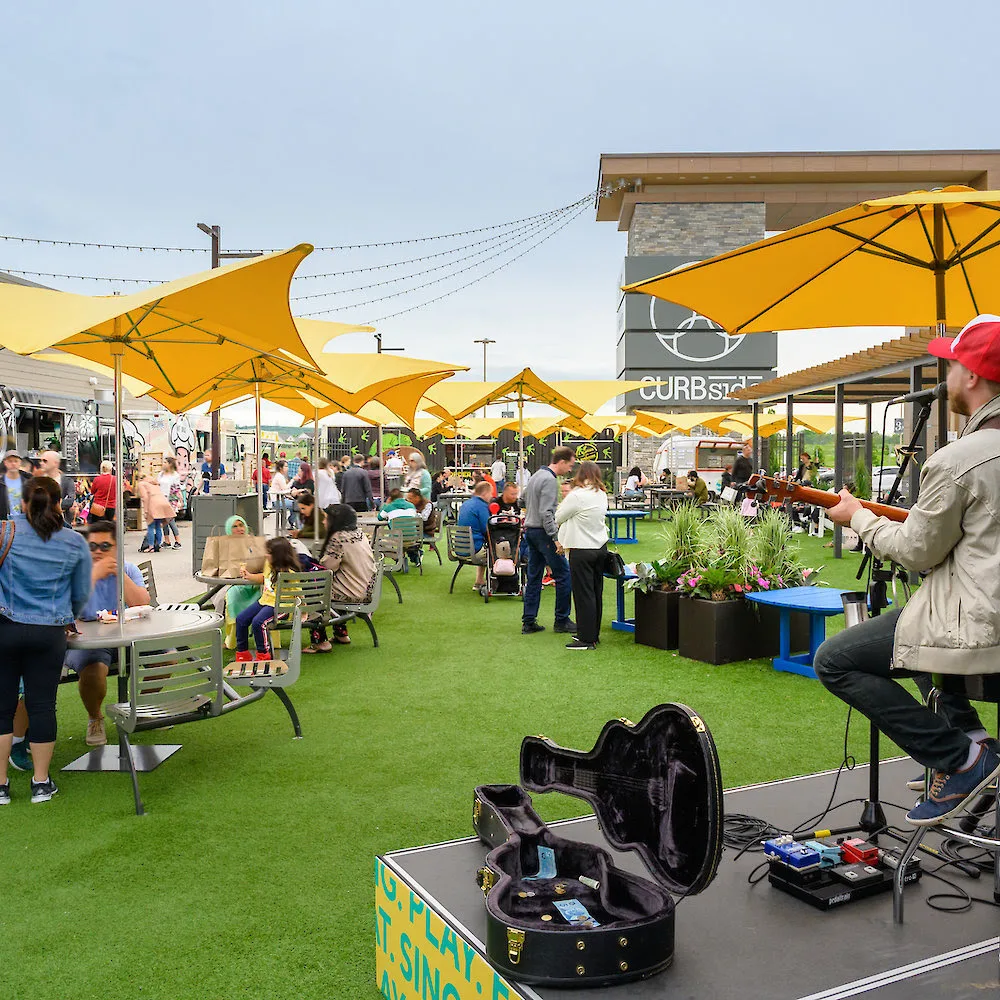 Live Music @ the Outlet Collection
Saturday and Sundays from 12:00 – 4:00 PM
Outlet Collection at Niagara, Niagara-on-the-Lake
Live music is back at the outdoor Curbside Space for the month of July! Surrounded by great food and shopping, enjoy listening to some great new talent!
Photo by Outlet Collection at Niagara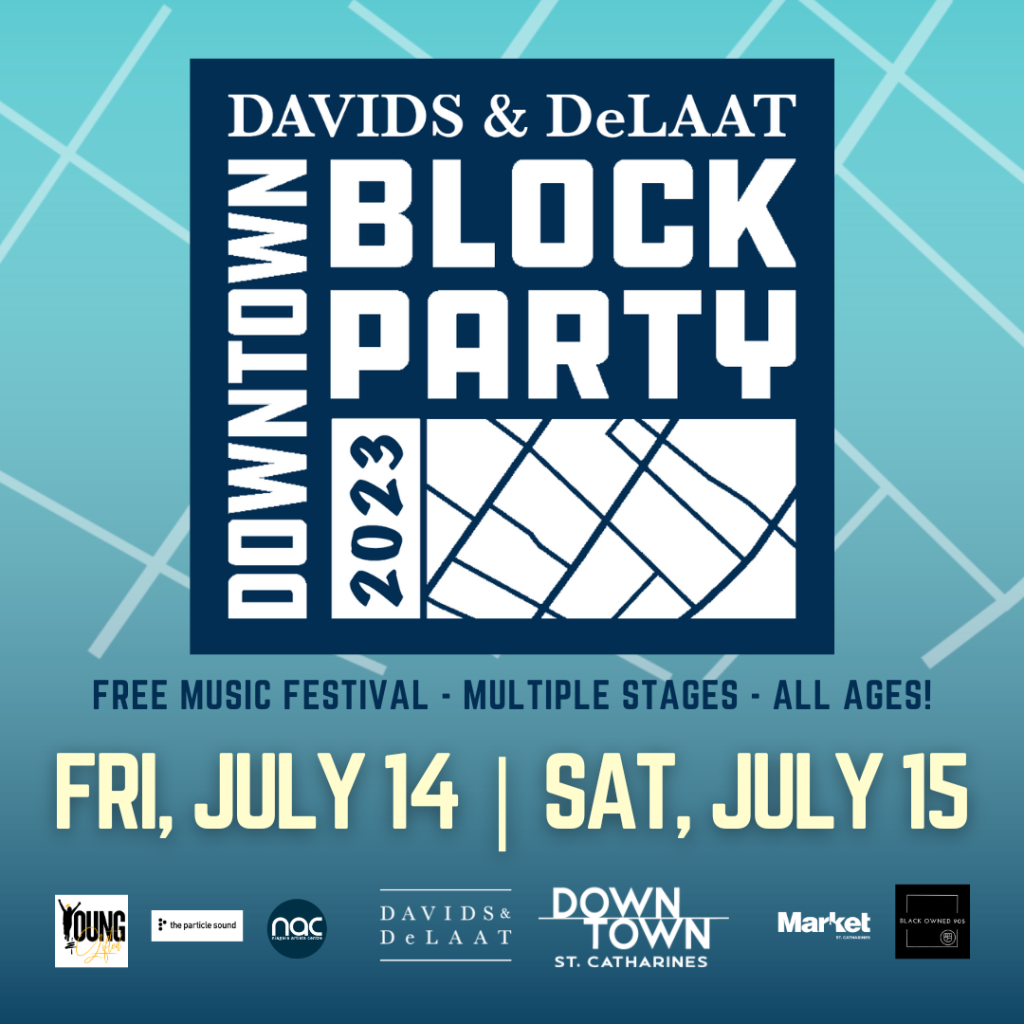 Davids & DeLAAT Downtown Block Party
July 14 – 15, 2023
Downtown St. Catharines
Back for its 3rd year, this free music festival will be held in downtown St. Catharines and features multiple music stages, vendors, games, and activities.
Photo by Davids & DeLAAT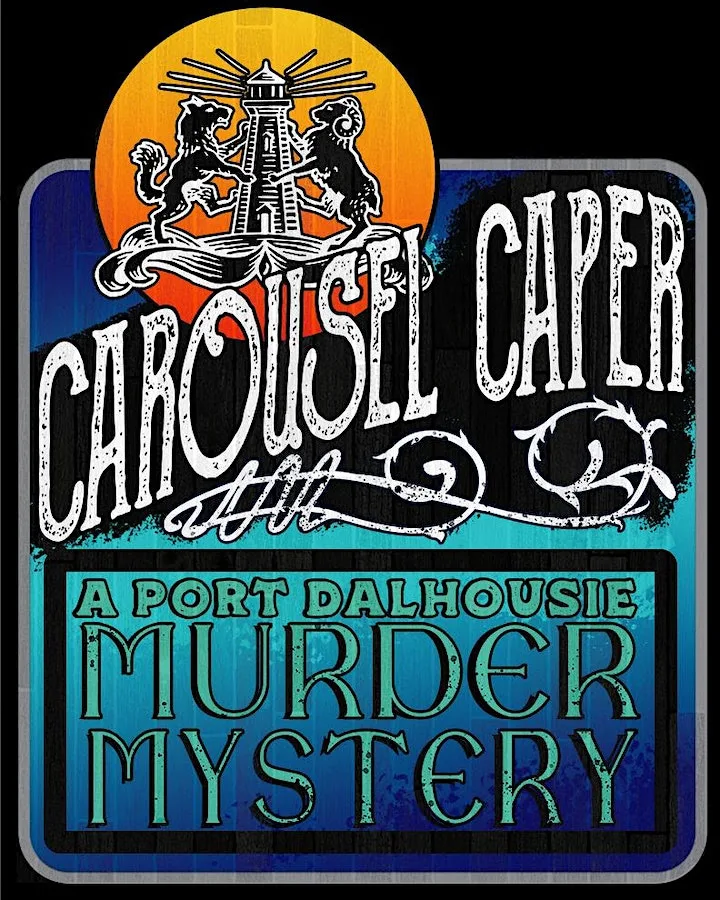 Carousel Caper: A Port Dalhousie Murder Mystery
July 17, 2023 from 6:00 – 9:00 PM
Lockstreet Brewing Company, Port Dalhousie
An evening of live entertainment in the outdoor biergarten, full of great food, drinks, and a murder mystery!
Photo by Lockstreet Brewing Company