Niagara is home to some of the best signature attractions in Ontario. Whether you are looking for a thrill by ziplining over the Falls, taking in a bird's eye view of the cascading waters, or opting for a leisurely day exploring the Power Station and Tunnel, Niagara Parks has an experience for everyone. Check out our recommended attractions below:
Whirlpool Aero Car
This historic and unique ride above the Niagara River provides incredible views of the Niagara Whirlpool at 3,500 feet above the Niagara Gorge. Fun fact: You'll actually be traveling across the international border between Canada and the United States during your ride!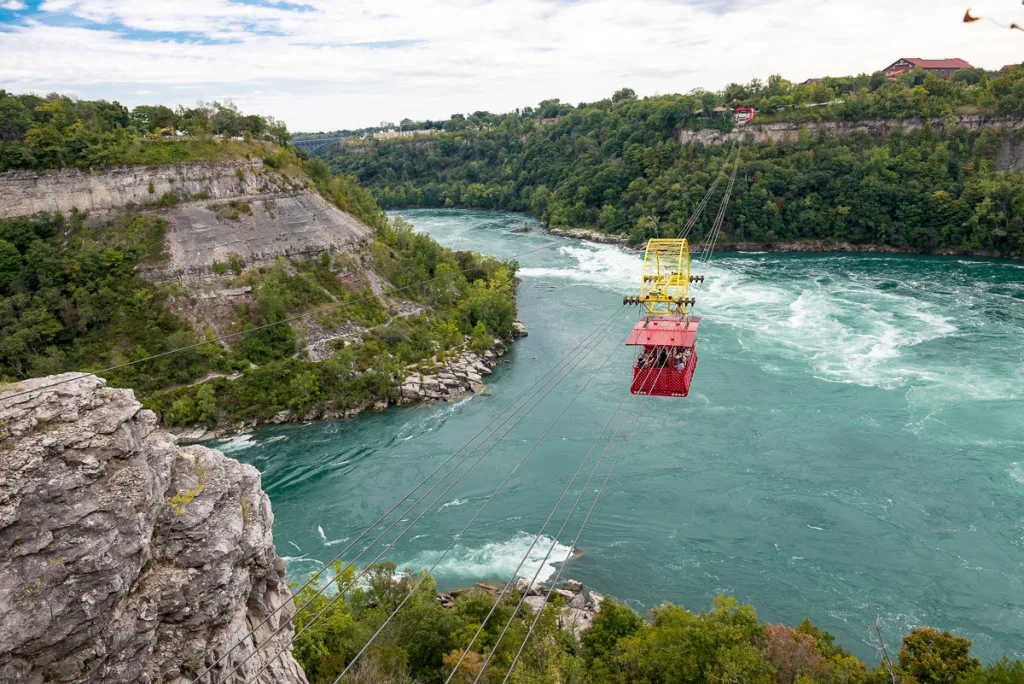 Butterfly Conservatory
One of North America's largest glass-enclosed butterfly conservatories! With over 2,000 butterflies flying around you, you can enjoy a peaceful day listening to the calming waterfalls as you walk through the incredible tropical oasis of greenery and florals.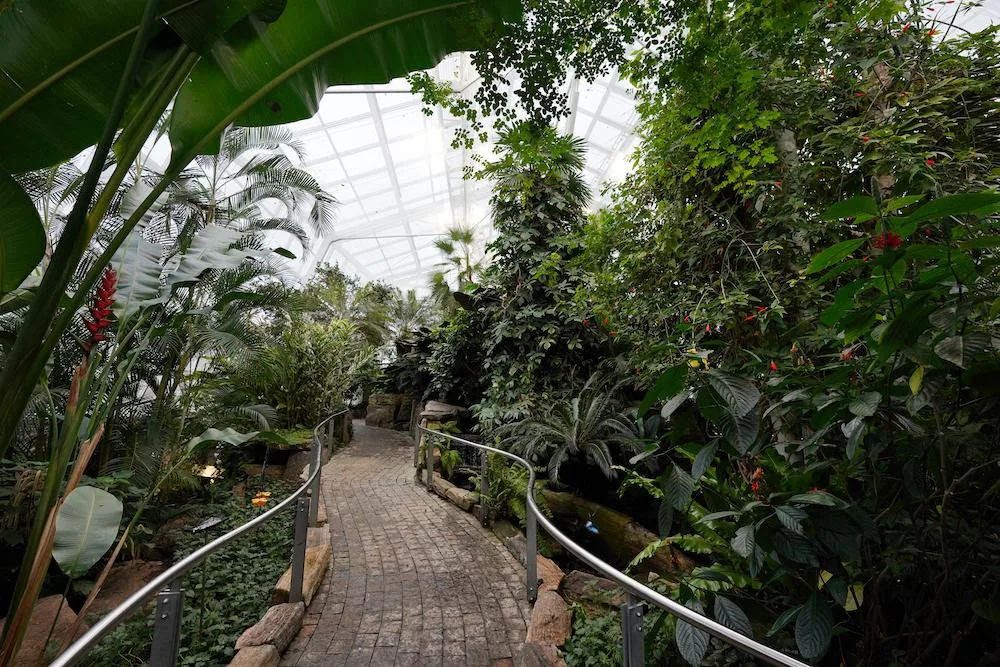 Whirlpool Adventure Course
High above the Niagara Gorge and overlooking the Niagara Whirlpool, experience three obstacle courses that challenge your skills. With a great view of the water, walk across tightropes, zip down the zip lines, rope swings, and more. With various courses designed for different levels, there's a thrill for everyone including an Extreme Course or kid-friendly option for ages 5-12.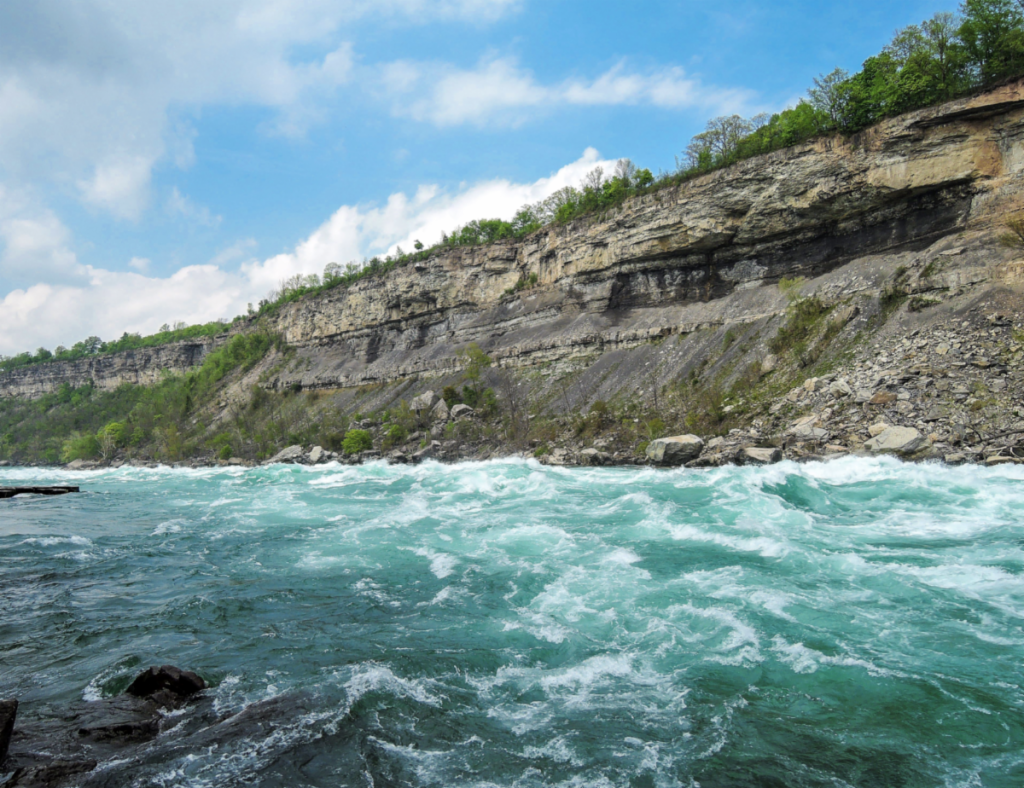 Be sure to check out some of the local attractions and save big by purchasing a Niagara Parks Adventure Pass. Starting at just $59 plus tax, the Niagara Parks Adventure Pass includes access to some of the most popular attractions. Skip the long lines and enjoy additional perks like discounts at various restaurants and shops.