Here are a few of our featured events for the month of June: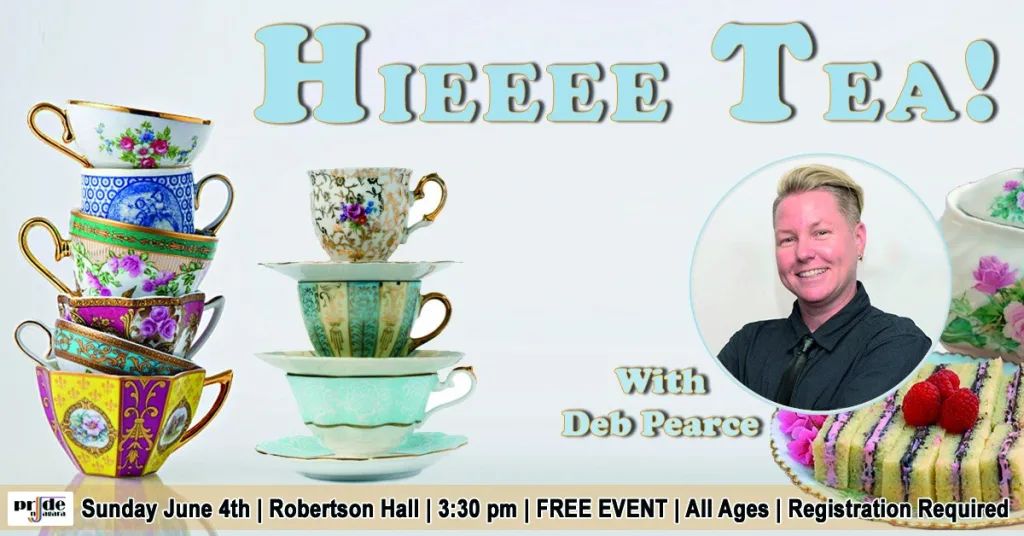 Pride Hieee Tea
June 4, 2023 from 3:30 pm
Robertson Hall, St. Catharines
An afternoon of high tea, open to all, with a splash of camp! Enjoy a day with music, photos, insightful conversation, and delicious high tea treats surrounded by friends. This is a free event that requires registration in advance.
Photo by Pride Niagara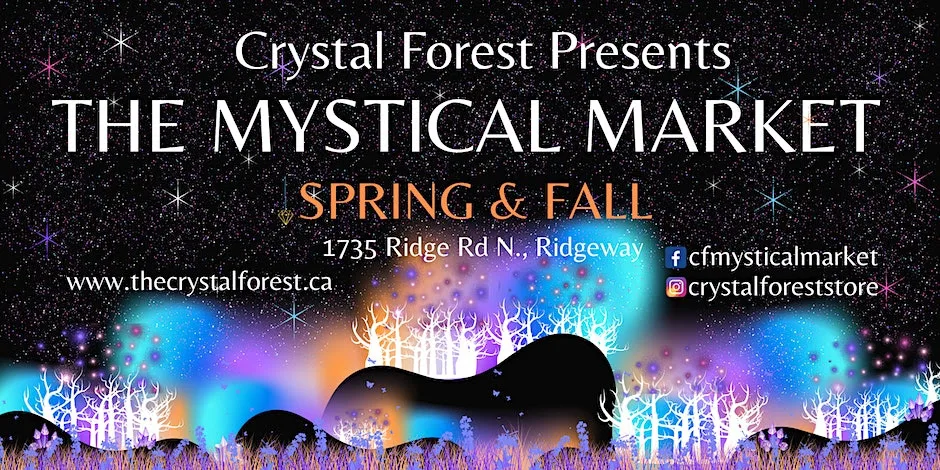 Crystal Forest: Spring Mystical Market
June 10, 2023 from 10:00 am – 5:00 pm
Ridgeway, Fort Erie
The 2023 Spring Mystical Market highlights handcrafted Artist's Jewellery, Indigenous Art, plants, clay, oddities, candles, over 25 vendors, Healers & Intuitives, and food.
Photo by The Crystal Forest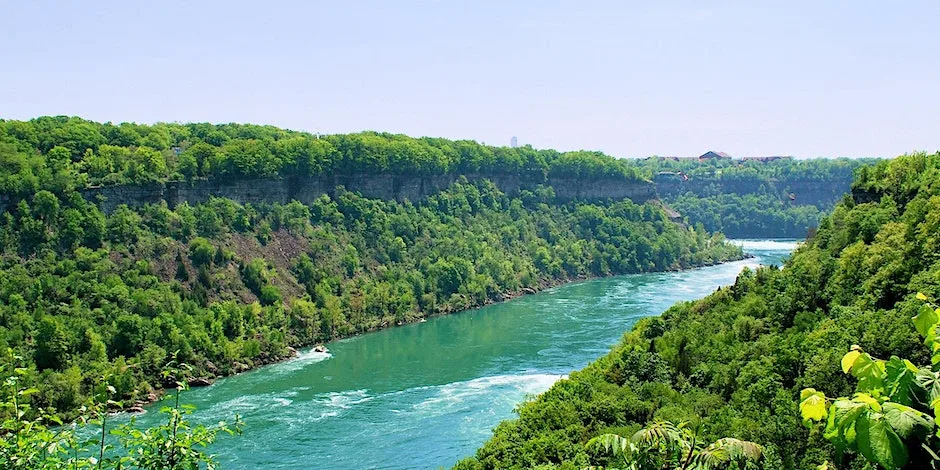 Annual Niagara Glen Clean-Up
June 17, 2023 from 10:00 am – 2:00 pm
Niagara Glen, Niagara Falls
Celebrate the 100th anniversary and annual clean-up of the Niagara Glen. There will be lots of fun activities including a Birds of Prey meet and greet, plant sale, bouldering workshops, games, and more, while you spend the day helping preserve the beautiful hiking trail. Registration is free and required in advance.
Photo by Niagara Parks