Ren's Asian Restaurant
This family-owned restaurant in Niagara Falls provides a wide range of Asian dishes including Chinese, Japanese and Thai cuisine all made with fresh and locally-sourced ingredients. Try out the Cantonese Chow Mein or the Seafood Tai Dop Voy! Located at 4487 Drummond Road.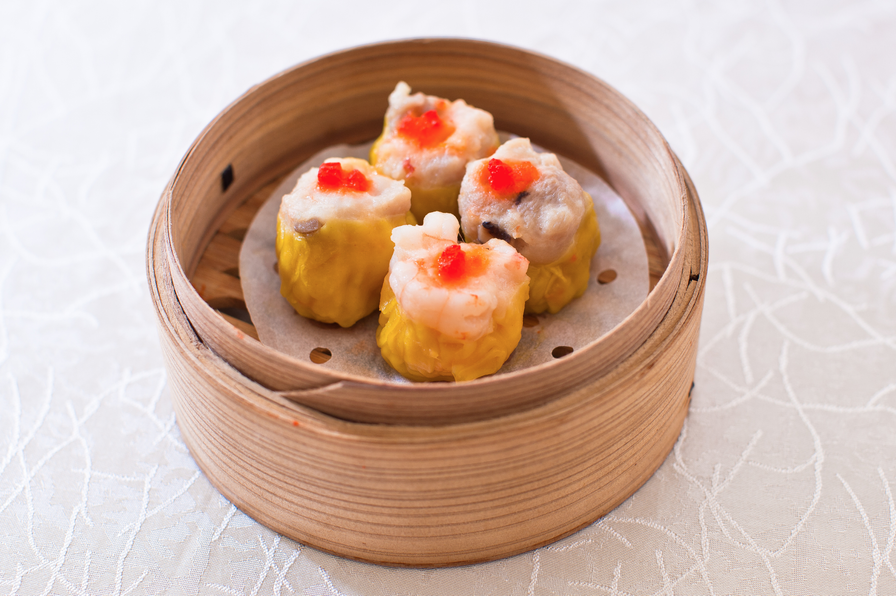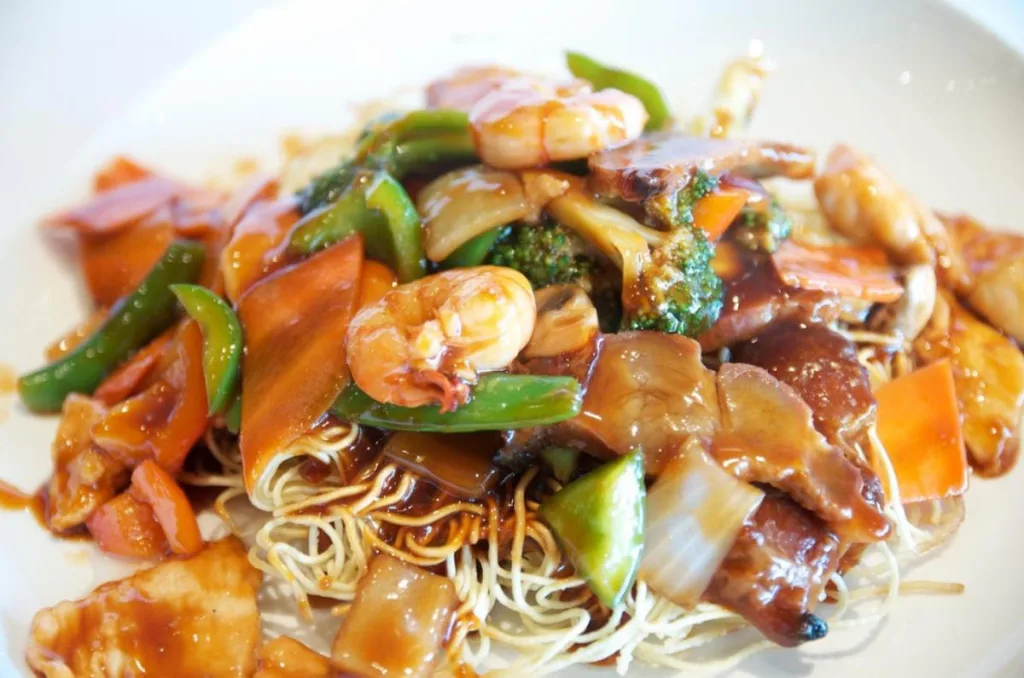 Photos by Ren's Asian Restaurant
---
Spicy Cocina Chicken Hut
Nutritious Jamaican food made with love. Located at 6095 Dunn Street in Niagara Falls, stop by and try out some Jamaican favourites including delicious Jerk Chicken, Oxtail, Fried Plantain, or the popular Sorrel drink!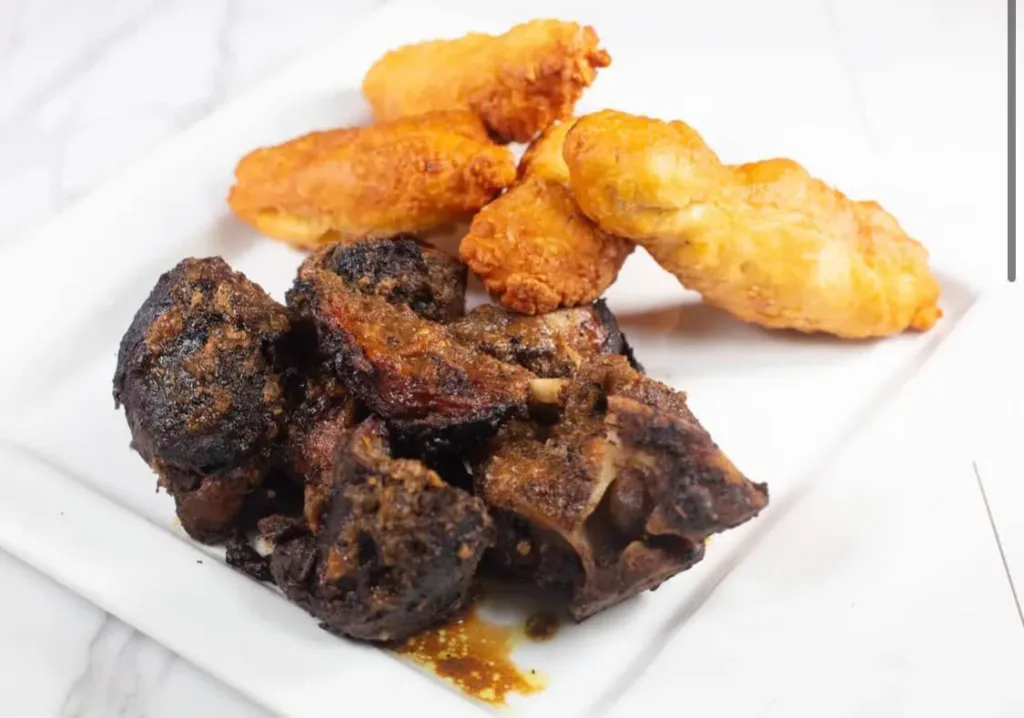 Photo by Spicy Cocina Chicken Hut