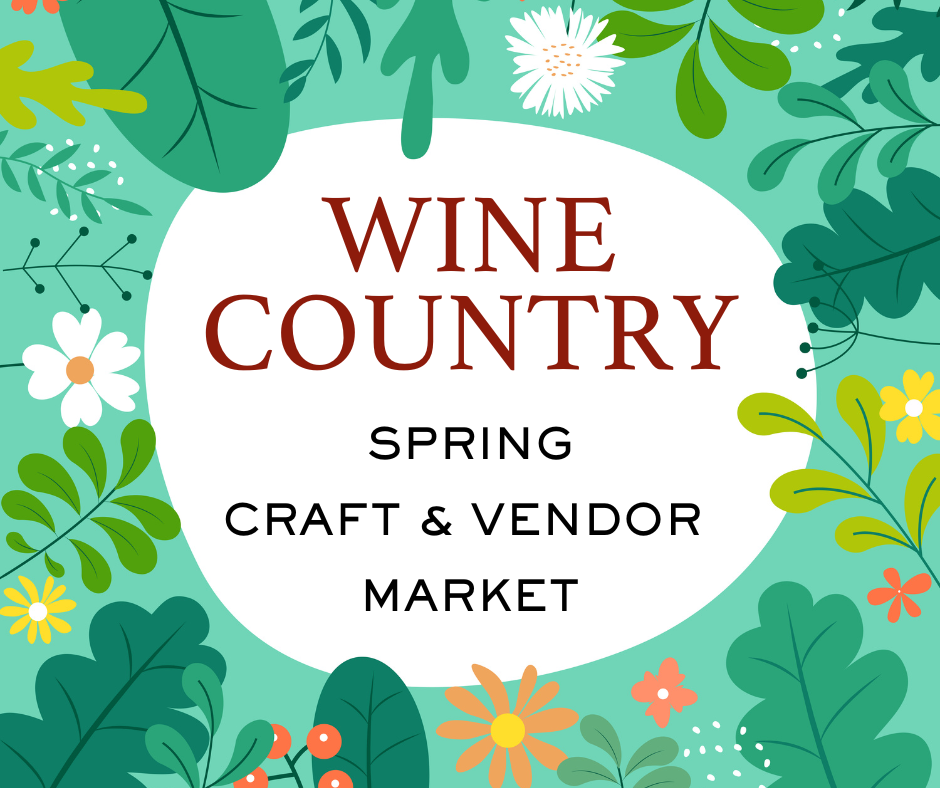 Wine Country Spring Craft & Vendor Market
April 29, 2023 from 11:00 AM – 5:00 PM
Rockway Vineyards, St. Catharines
Enjoy a Spring Market at the beautiful Rockway Vineyards! With free admission, sip wine and enjoy music and food while you shop unique items from local artisans and vendors.
Applications now open for vendors. Please send inquiries to marketing@rockway.net
Photo by Rockway Vineyards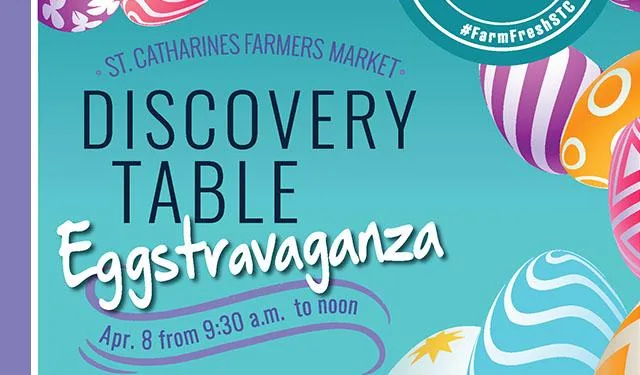 Discovery Table Eggstravaganza
April 8, 2023 from 9:30 AM to 12:00 PM
St. Catharines Farmers Market, St. Catharines
Shop the Farmers Market vendors and enjoy yummy treats, special market swag, and enjoy some fun Easter crafts.
Photo by St. Catharines Farmers Market.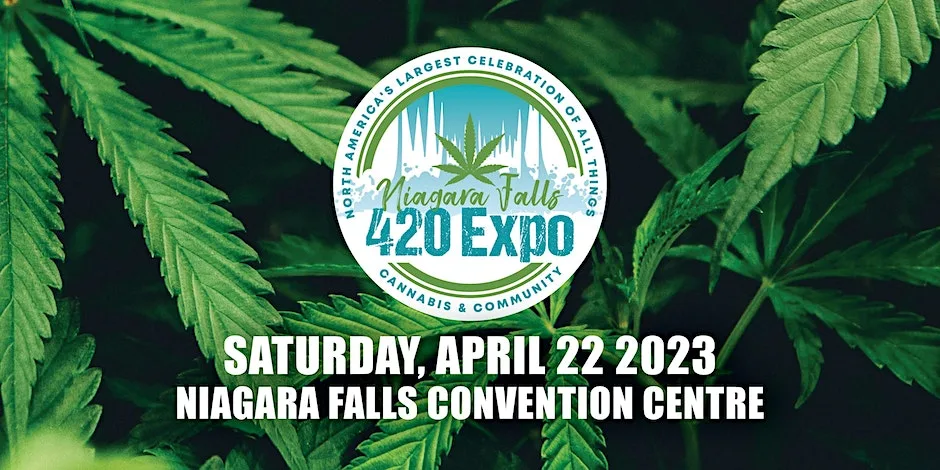 Niagara Falls 420 Expo
Saturday, April 22 from 10:00 AM – 5:00 PM
Niagara Falls Convention Centre, Niagara Falls
Featuring more than 30,000 square feet of cannabis inspired exhibitors, panels, a meet-and-greet with Afroman, attractions and more!
Photo by Niagara Falls Events